Understanding the Harmonized System of Tariffs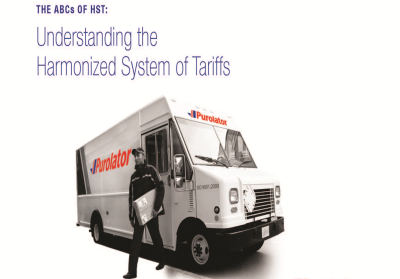 The Canadian government estimates as many as 30 percent of shipments arriving at its border have been assigned an incorrect tariff classification code.  In the United States, rates of misclassifications can be even higher, depending on the industry.  For businesses, this poses the risk of paying more duty than is actually necessary, or of missing out on free trade agreement benefits.  Understanding how the tariff classification system works is a vitally important part of the customs compliance process.
This new white paper from Purolator International entitled, "The ABC's of HST…  Understanding the Harmonized System of Tariffs," explains how the system works, and offers insight with regard to why so many products are misclassified.  
You must have javascript enabled in your browser to receive the whitepaper successfully