How Purolator International can help you ship within Canada
Purolator International knows the ins and outs of Canadian shipping and we can put that knowledge to work for you – whether you are shipping to Canada or shipping within Canada. Utilize our extensive Canadian logistics network and expertise for your intra-Canada shipping needs.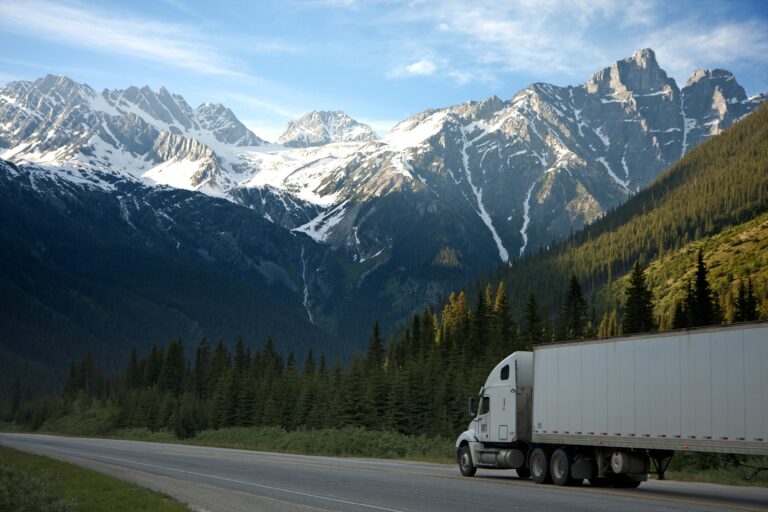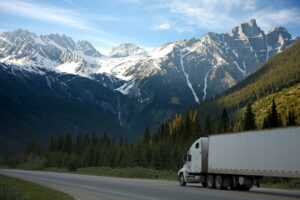 For U.S. businesses that need to reach Canadian destinations, we are able to use our unique access to two of the largest delivery networks in Canada to offer coast-to-coast coverage. We have access to an enormous number of routing solutions that allow us to provide the fastest transit times possible. Our network is the best way to get any shipment from one part of Canada to another quickly and with great care. Whether you need small parcel shipping from town to town, or large-scale cargo shipping across the Canadian landscape, we have the ability to get the job done right.
Our Canada shipping services
At Purolator International, we specialize in parcel shipping within Canada. No matter the size of your shipping needs, we have the solution. Our team has experience with:
Shipping small packages within Canada
To ship small packages in Canada, our shipping experts will find the best route and delivery method for your package size and timeline. With high-level tracking services, you can keep a close eye on your supply chain and receive confirmation when items reach their destination.
Cargo shipping and freight courier services within Canada
Our freight and cargo shipping within Canada includes Less Than Truckload (LTL) and freight courier services. LTL services are ideal for small groups of packages that don't fill the truck. Rather than delaying shipment to fill the freight, these services allow for fast delivery even when the truck isn't full. Freight courier services give you the speed of freight shipping without paying full price. Our extensive delivery networks and compliance expertise allow for definite deliveries with trackable routes. 
Expedited forwarding services
We offer expedited forwarding services in Canada and for other origins and destinations. This shipment plan is ideal for time-sensitive products that need to stick to tight deadlines. Our expedited services allow for three to five-day shipping and as little as one-day shipping.
Tracking and returns support
While we ensure your packages make it to their destination on time, we always give you access to tracking services. With complete visibility into the delivery process, you can better understand your supply chain and have greater control over your product management. We also offer automated shipping solutions to create a solid plan for your product delivery.
With every shipment solution, we provide returns support should the need arise. Whether you've shipped a few small packages or delivered a freight full of products, we'll help you navigate the returns process efficiently.
Enjoy all the Purolator International benefits when shipping within Canada
You can benefit from all the advantages that Purolator International provides even when shipping within Canada. Our team of professionals will take great care of your shipments throughout, making sure they get delivered quickly and reliably. We call that level of service PuroTouch. Among other benefits, you'll have your own dedicated Client Relationship Representative who are always proactively managing and tracking your shipments to make sure things are running smoothly.
Contact Purolator International to ship from any Canadian destination to any other
We are proud to deliver our premium services to businesses who are delivering to Canadian destinations. If you're ready to take advantage of all the benefits of Purolator International for your within-Canada shipments, we're prepared to go to work for you.
Contact us now