If you have shipments that have to get to the U.S. efficiently and reliably, Purolator International can arrange pick up through its broad network in Canada. Once in our care, we will handle the customs process and deliver your shipment to its U.S destination. 
Shipping from Canada to the U.S. has the same advantages as all our services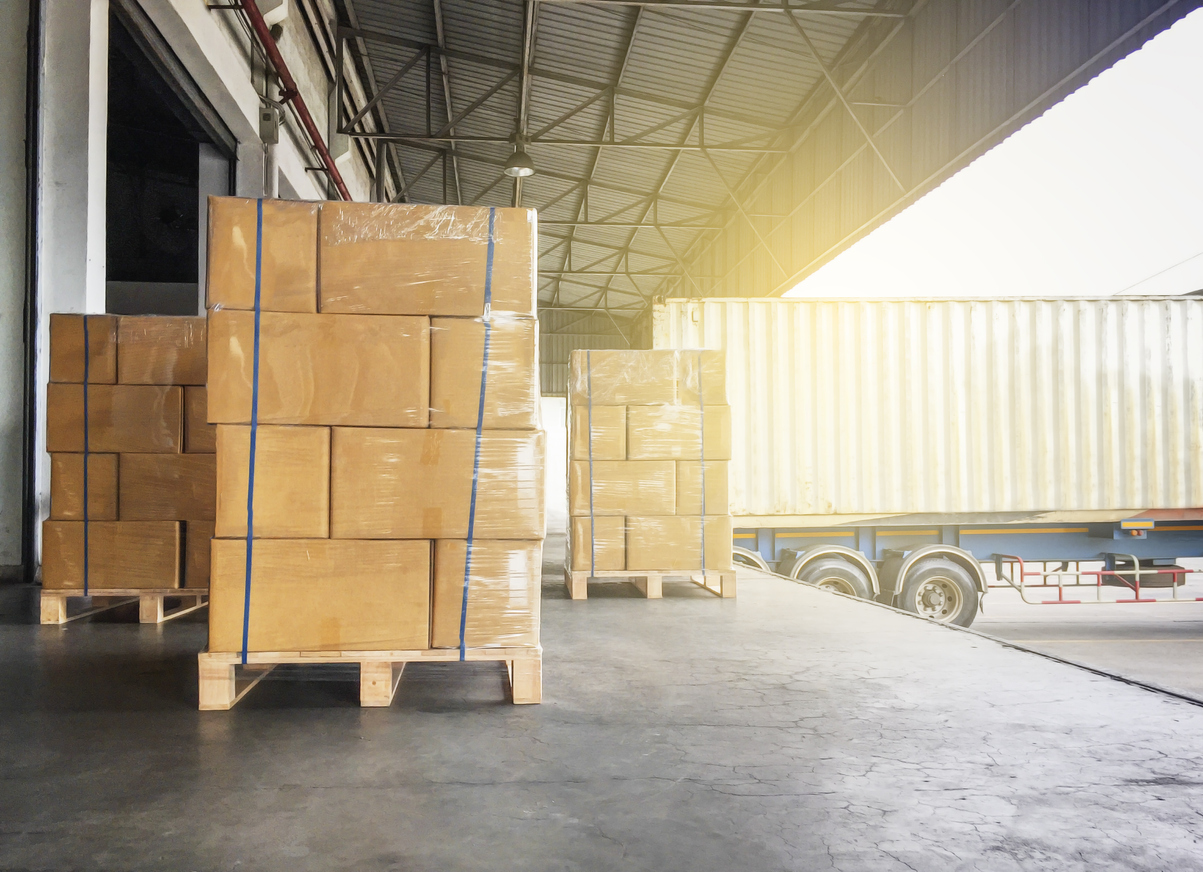 When you use Purolator International to ship from Canada to the U.S., you'll enjoy all the benefits that our northbound service offers. Importing from Canada can often be a complicated part of your supply chain and Purolator International can eliminate frustration in this area, even consolidating shipments from multiple points and delivering them to multiple destinations. This service also includes PuroTouch, our dedication to premium customer service that gives personal attention and management to your shipments. Additionally, all of our services offer tracking capabilities so you'll always know where your package is along the journey.
Let Purolator International manage your shipping needs from Canada to the U.S. today
Usually, when we say, "We Deliver Canada," we're talking about bringing shipments to Canada, but we deliver Canada to the U.S., too! If your current shipping methods leave room for improvement, let Purolator International handle your Canada to U.S. shipping needs.
Contact us now