Importing and exporting to and from the rest of the world
Purolator International is the leading name for U.S. Businesses shipping to Canada. For most people, that means shipping to, from and within Canada. However, that expertise has enabled us to grow our service offering to include exceptional shipping to the rest of the world as well.
Get Started With 'Rest of World' Shipping
Our strength in transportation management ensures you can enjoy the excellent service that Purolator International is known for when you ship to points beyond the U.S. and Canada. We have excellent partner relationships that we utilize to your benefit to get your shipment from Canada or the U.S. to just about anywhere else on the globe promptly and reliably.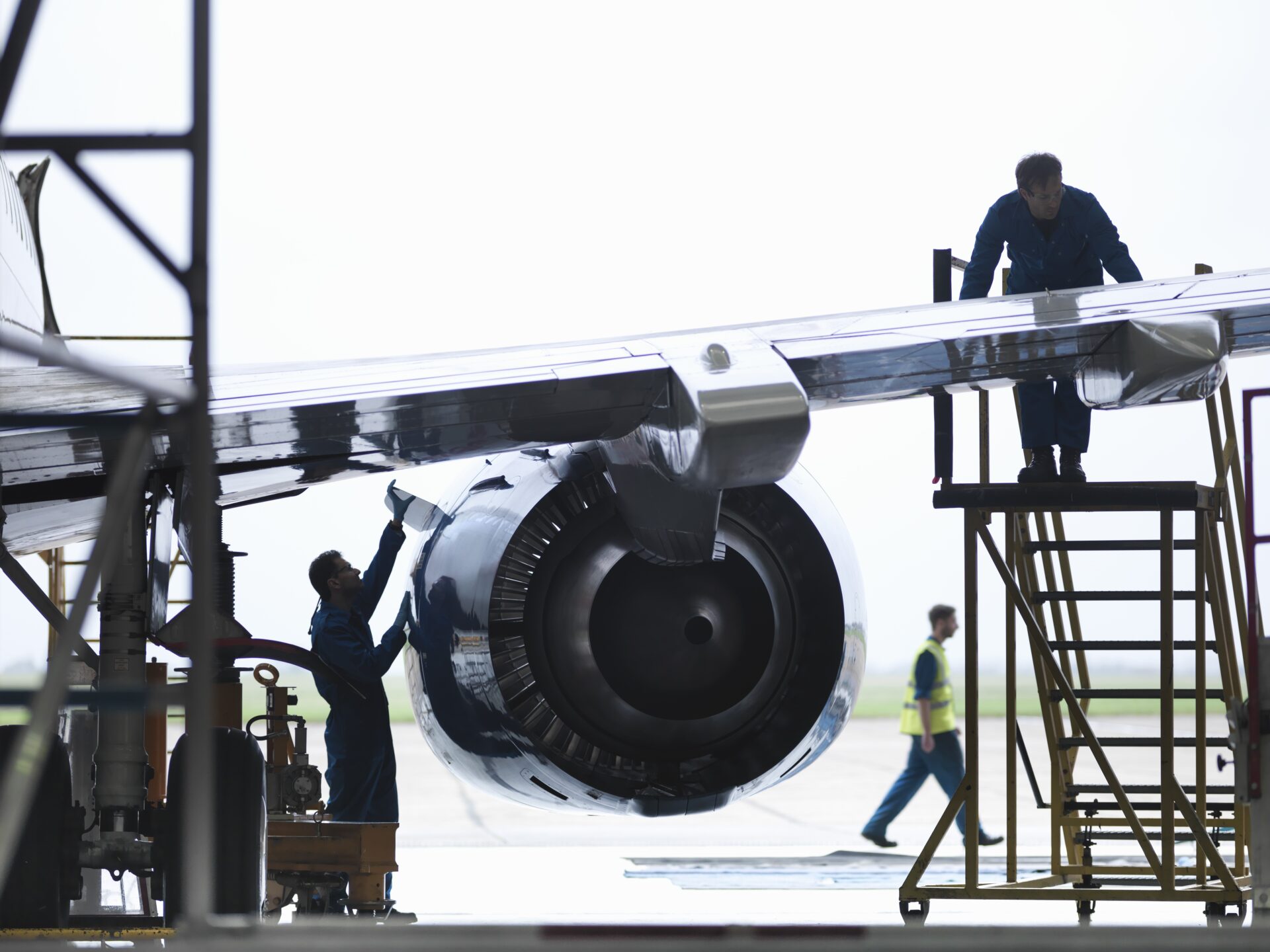 Purolator International's Elite service can arrange to have your shipment picked up anywhere and we will personally monitor it until it arrives at its final destination. One person will be responsible for each shipment so you have a single point of contact proactively tracking the shipment on your behalf. We offer end-to-end tracking and a variety of other value-added services to meet your needs, as well.
We can pick up your shipment at any time, and we mean any time — 24 hours a day, seven days a week and 365 days a year. We deliver door-to-door with all-in pricing so you'll know exactly what to expect.
Ship to the rest of the world from Canada with Purolator Inc.
Purolator International is a subsidiary of Purolator Inc. Visit our parent company's website to find additional options for shipping internationally from Canada. 
Find out more now
If your U.S. business needs to ship globally, you should contact Purolator International to discuss your logistics needs today. Simply call 1-888-511-4811 of complete our online form.
Contact us now