Importing and exporting to and from the rest of the world
Purolator International is the leading name for U.S. Businesses shipping to Canada. For most people, that means shipping to, from and within Canada. However, that expertise has enabled us to grow our service offering to include exceptional shipping to the rest of the world as well.
Get Started With 'Rest of World' Shipping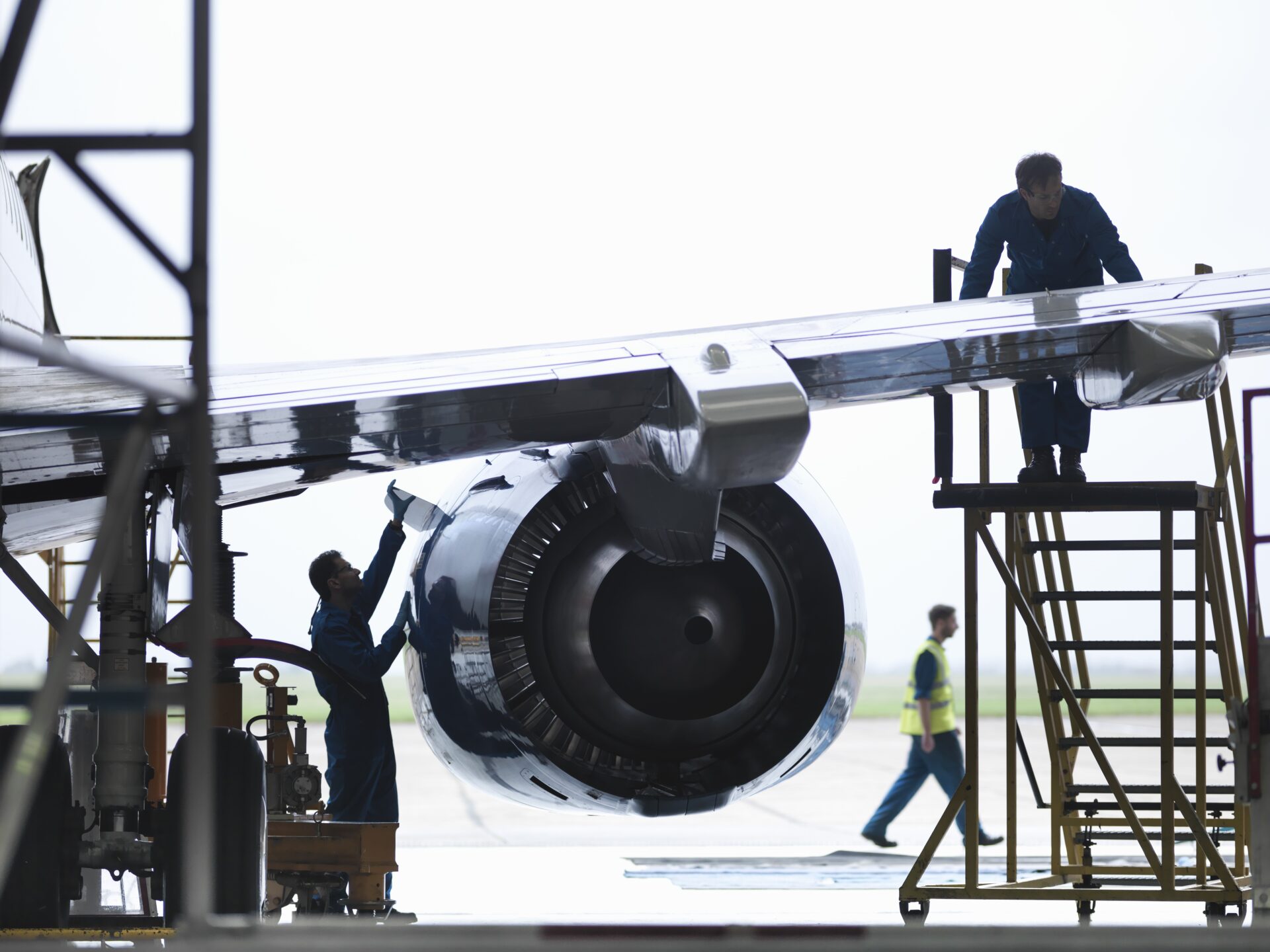 Our strength in transportation management ensures you can enjoy the excellent service that Purolator International is known for when you ship to points beyond the U.S. and Canada. We have excellent partner relationships that we utilize to your benefit to get your shipment from Canada or the U.S. to just about anywhere else on the globe promptly and reliably.
What is ROW shipping?
Rest-of-world (ROW) shipping describes when a company ships to places other than its predesignated locations. Purolator International's predetermined shipping areas are the United States and Canada. However, we offer ROW shipping for businesses that need delivery outside these zones through our ROW shipping options.
You can transport your shipment to more than 220 countries and territories within our worldwide network. Wherever your shipment needs to go, you can trust that we'll do everything possible to ensure it makes it there safely and on time. We offer several choices for how you want to ship the product in question.
Worldwide expedited shipping options
Purolator International adds value to your operations with fast shipping worldwide. Whether you need to send a package to a new location because of an emergency or you regularly work with customers in far-off places, we can help. Our expedited international shipping options move your shipment across foreign borders as efficiently as possible.
There are several delivery options that you can choose, depending on how quickly you want our carriers to transport your shipment. They include deliveries that arrive by 9 a.m., 10:30 a.m. or noon on the second business day. We provide other times, too, if your shipment has fewer delivery time restrictions or if you want it to travel quicker.
Why choose Purolator International?
Do you need international shipping services with additional features and options? Whether your business needs residential delivery, Saturday service or special handling, we can cater to your preferences with offerings tailored to you and your clients.
At Purolator International, we strive to ensure that your freight will arrive intact by the time you choose. Our on-time performance rating is holding strong at 97%, so our clients can rest assured that we live up to our promise to deliver on time. We maintain low loss and damage ratios, creating a proven history of fast delivery with deliberate care. Also, as a non-asset-based logistics provider, we have the freedom to choose the best transportation carrier for your business's shipping needs.
Elite service with enhanced tracking options
Purolator International's Elite service can arrange to have your shipment picked up anywhere, and we will personally monitor it until it arrives at its final destination.
We want you to enjoy an exceptional experience every time you arrange ROW shipping with or reach out to Purolator International. That's why we offer PuroTouch, which allows us to achieve this goal. This program helps us save time by assigning a Client Relationship Representative (CRR) to manage your business's interactions with our team. Each time you call, you can arrange transportation without briefing a new team member about your operations.
This approach is unique because you have one person who will be responsible for each shipment. This way, you have a single point of contact proactively tracking the load on your behalf. It also helps to have someone knowledgeable about your account to give you answers specific to your business if you have any questions.
We offer end-to-end tracking and a variety of other value-added services to meet your needs, as well. Elite service options include hand-carry services, air charter dedicated to your package and a next-flight-out service.
We can pick up your shipment at any time, and we mean any time — 24 hours a day, seven days a week and 365 days a year. We deliver door-to-door with all-in pricing so you'll know exactly what to expect.
Ship to the rest of the world from Canada with Purolator Inc.
If you want fast shipping worldwide, Purolator International is the company to help you make your deliveries. Purolator International is a subsidiary of Purolator Inc. Visit our parent company's website to find additional options for shipping internationally from Canada.
Find out more now
If your U.S. business needs to ship globally, you should contact Purolator International to discuss your logistics needs today. Simply call 1-888-511-4811 of complete our online form.
Contact us now