How 5G is Going to Revolutionize U.S. Manufacturing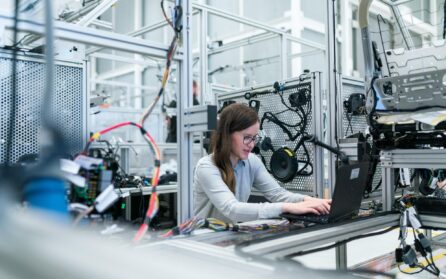 When Swedish telecommunications manufacturer Ericsson announced plans to build its 5G base stations from a new facility in Lewisville, Texas, it was hardly a surprise that the factory itself would be linked to a 5G network.  Afterall, as a leading 5G developer and provider, Ericsson is uniquely positioned to understand the implications of the powerful new fifth-generation technology standard (5G) for a manufacturing environment. 
Ericsson's investment in a 5G facility was eye-opening though, for several reasons.  For one thing, 5G is still in its infancy, with very limited capacity throughout the U.S. and much of the network yet to be built.  The factory was the first of its kind in the U.S. and up until now, claims of 5G's capabilities had largely been speculative, with no real supporting evidence.
So in July 2020, when the first Texas-manufactured base station was ceremoniously presented to one of its top customers, Verizon, Ericsson officials took somewhat of a victory lap.  "As the most advanced platform for innovation, 5G will enable a transformation across enterprises – as we're now experiencing in our own smart factories," noted Fredrick Jejdlin, Ericsson's executive vice president and head of networks.  Further, he noted, "this is just the beginning."
Benefits of 5G Connectivity Within Industrial Manufacturing
What exactly will that "transformation across enterprises" look like within industrial manufacturing facilities?  According to Ericsson, 5G's low latency, speed and high bandwidth combine to create "the factory of the future," with enhanced capabilities including machine learning, augmented reality and virtual reality (AR/VR).  "Factories powered by 5G dramatically impact data collection, allowing for real-time monitoring of inventory, maintenance needs, higher flexibility and shorter lead times for factory floor production reconfiguration, layout changes, and other alterations."
Most of these concepts are not necessarily new, and came about as part of Industry 4.0,  the technology-fueled revolution that is changing the face of global manufacturing.  If Industry 4.0 provided the blueprint of what a smart factory might include, 5G provides the connectivity necessary to bring these ideas to fruition.  Or, as CNBC explained, "5G is a catalyst for this new industrial revolution because it offers much greater speed and bandwidth than previous networks, as well as low latency, or time required for data to travel between two points."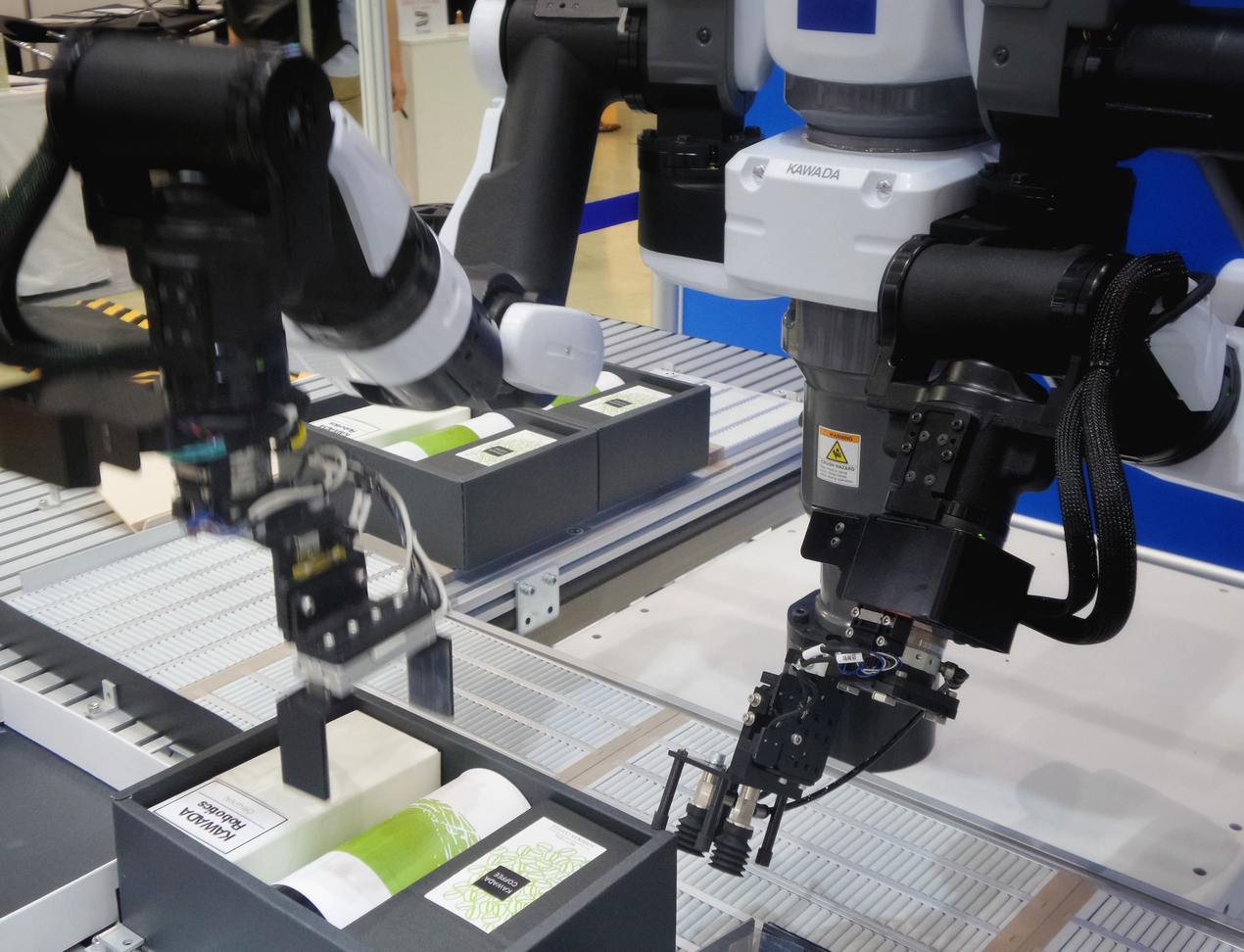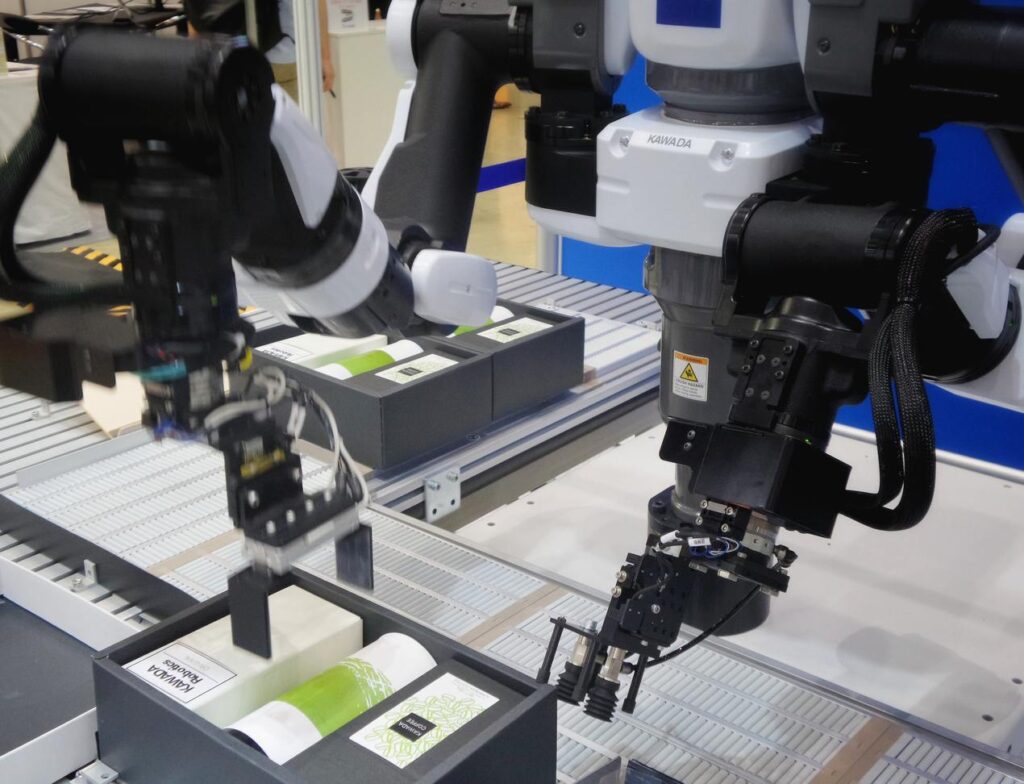 With 5G's powerful capabilities, industrial networks will be able to maximize the wide array of Industry 4.0 devices and capabilities.  According to Zdnet, this includes the use of Internet of Things (IoT) devices, sensors, edge computing, self-healing networks, and automation. "Without a stable, fast connection, industrial networks cannot capture or process data on the floor, generated by IoT sensors or at the edge, and this information cannot be used for equipment monitoring or maintenance.  Operators are unable to see problems emerge in real-time, and both SDN and automation-based architecture may not function properly."
Analysis by Capgemini Research Institute predicts 5G-connected "smart factories" will add as much as $2.2 trillion to the global economy by 2023, with gains achieved mainly through enhanced productivity, and improvements in quality and market share. 
When to Expect 5G in Manufacturing
With so many benefits, it's easy to understand why manufacturers are eager to take advantage.  Indeed the Capgemini research found 68 percent of U.S. businesses surveyed are willing to implement 5G for operations within two years of availability, with more than 20 percent willing to make the switch within the first year.    That enthusiasm is shared across the globe, with even larger percentages of businesses in the United Kingdom (75 percent), Italy (75 percent), and Spain (69 percent) willing to adopt 5G within two years of its becoming available.
And when exactly will that availability come?  Well 5G is already here, but in very limited areas.  A June 2020 "User Experience" report prepared by Open Signal found that among U.S. carriers, 5G availability ranged from a high of 22.5 percent coverage offered by T-Mobile, to a low of 0.4 percent offered by Verizon.  U.S. carriers are clearly in the early phases of 5G, but significant strides are expected in the coming months.
One Sprint executive said in a Tom's Guide report that "connected PCs, connected IoT products, connected AR/VR, connected gaming consoles, things like that – we see all of those on the horizon.  "They may not all be a 2020 thing, but you will start to see some of those new use cases and new product categories emerge."
While the transition to 5G may not happen has quickly as many would like, the new technology promises to be worth the wait.  As consumers, we look forward to faster downloads and enhanced coverage.  But the real benefit will be at the professional level, with industrial manufacturing expected to be among the biggest winners.
---
Written and reviewed by Casey Fuller on August 24th, 2020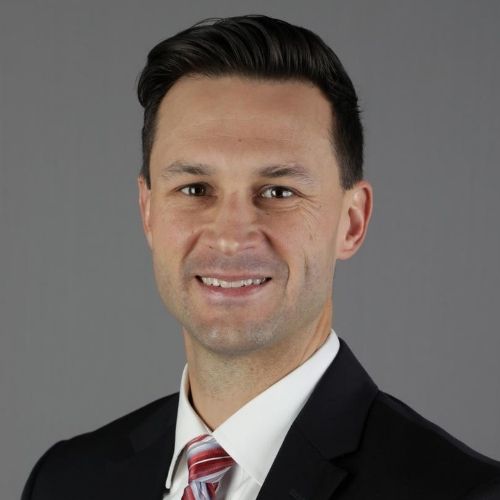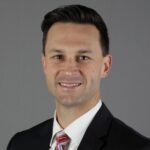 Casey Fuller is a strategic account executive with Purolator International, a leading provider of logistics solutions for courier and freight shipments moving between the United States and Canada.