Single Window Initiative – Long-Awaited Relief for U.S. Trade Community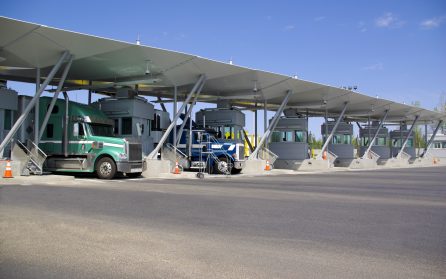 If you needed any convincing that the U.S. customs compliance process was in need of an overhaul, consider this statement from U.S. Customs and Border Protection's (CBP) own publication: "Forty-seven agencies are involved in the trade process and among these agencies, nearly 200 forms are required for imports and exports. The current processes are largely paper-based and require information to be keyed into multiple electronic systems. As a result, importers and exporters are often required to submit the same data to multiple agencies at multiple times."
The situation reached a point where members of the trade community appealed –- loudly and often – to the government for relief. A report by the Peterson Institute for International Economics found "the United States is no star when it comes to logistics. Overall the country lags in trade facilitation to its own detriment as a competitor in the global marketplace."
And a subsequent analysis from the Washington, D.C.-based Wilson Center found that border inefficiencies added roughly $800 to the price of every new car manufactured in North America. Among other reasons, overlapping authority of government departments, plus requirements for multiple inspections, were cited as key factors in driving up costs.
Fortunately, help arrived in the form of the single window initiative, which was fully implemented in January 2017. The single window, known officially as the International Trade Data System, operates off of the Automated Commercial Environment(ACE), and now serves as the nation's primary trade processing system.
This means a trader can satisfy all documentation requirements by entering data once. The ACE platform will accept the data, and then route the information to all applicable agencies. Going forward, traders will no longer be hampered by the onerous process of complying with multiple documentation demands, or the prolonged process of waiting for CBP to determine a shipment's admissibility.
A new white paper from Purolator International, "The ABCs of CBP's Single Window Initiative," takes a detailed look at the new process. Among other things, the paper discusses how the system works, and how members of the community can become ACE-compliant.
To learn more, please click here to download a complimentary copy of Purolator International's new white paper.