Encouraging U.S. Businesses to Export – One Company at a Time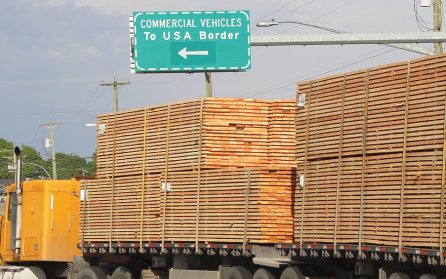 The U.S. Commerce Department reports that less than one percent of all U.S. businesses export, and of those that do, most only sell to USMCA partners Canada and/or Mexico.  When the Small Business Administration set out to find out why, most common responses included:
Don't know much about it/not sure where to start
Don't have goods or services that are exportable
Worries about getting paid
Too costly
Time needed to obtain visas and work permits
Protection of intellectual property rights
Lack of financing
Time diverted from core business operations.
Apparently unbeknownst to most small businesses, federal and state government resources are available to address these issues, and help businesses develop and implement a workable export strategy.  At the federal level, two "clearinghouse websites," export.gov and usa.gov provide information and access to relevant government resources, based on a business's specific needs.  In addition, the government maintains Export Assistance Centers – staffed by trade specialists – across the U.S. and in more than 80 countries worldwide.
Businesses interested in exporting to Canada may be surprised to learn that the Canadian government offers resources as well.   One program in particular, the Non-Resident Importer program, essentially removes key restrictions on U.S. businesses and allows them to compete on a level playing field with Canadian companies.
A new white paper from Purolator International, "U.S. Exporters can benefit from Multiple State/Federal — and Canadian — Incentives and Resources," details government resources available to businesses.  In addition, the paper highlights the important role an experienced logistics player can have in helping ensure a business takes full advantage of all export efficiencies and incentives.
Please fill out the form below to download a complimentary copy of Purolator's new white paper.