Customer Service Is Everything in Aircraft MRO Logistics
How does your logistics partner respond when an emergency repair situation comes up in the middle of the night, or over a holiday? Or even when a less-urgent but still time-sensitive issue arises that requires an international aircraft part delivery?  Can you count on your freight forwarder's account representative to help, or will your call go to voicemail, and not be returned until that person returns to the office?  Do you even have the name of a person to call, or just a card with an 800-number listed?
If you're not certain you can count on a high level of customer service during a critical situation, it may be time to rethink your relationship with your freight forwarder.  That's because in the world of aircraft repair and maintenance, where operations must operate like a well-oiled machine, quality service from a logistics partner is vital.
And, as the number of freight forwarders eager to serve the aviation industry has grown nearly eight percent in the past few years, good customer service has become a competitive differentiator.  A repair desk now has the luxury of being able to hold its freight forwarder accountable for poor service, and the option of finding a more responsive partner should the need arise.
But what exactly should good customer service from a freight forwarder look like?  Here's an overview of new trends and offerings that are changing expectations within aviation maintenance operations.
Growing number of non-asset-based freight forwarders means more flexibility and better service options. As the name implies, non-asset-based providers own very few of the trucks, planes, warehouses or other physical assets required to transport shipments.  Instead, these companies act as "travel agents" for their customers, by tapping into networks of carriers and suppliers to procure the most appropriate service option for each customer.  Whereas an "asset-heavy" company is essentially locked in to using its own vehicles, and beholden to its own schedules, non-asset-based companies have the freedom to shop around.  Essentially, a non-asset provider can take a more flexible "best there is" approach, while others are beholden to a more rigid "best I can do" policy. 

Good customer service is no longer a "nice to have." The significant increase in the number of freight forwarders has forced companies to look beyond core logistics services to find ways to differentiate themselves from competitors.  Increasingly, this has resulted in more personalized attention to customer service.  Customer-focused freight forwarders will assign designated service agents to each account for example, with each agent personally known to the customer and easily accessible.  That agent will understand the aviation customer or repair organization's core processes and objectives, and be able to recommend ideal solutions for all shipping needs, ranging from "routine" parts deliveries to urgent AOG (Aircraft On Ground) situations.
Smaller operations no longer need "settle" for inferior customer service. The increased number of freight forwarders has also been an equalizer within the aviation industry.  It used to be that only larger, high-volume manufacturers or carriers could count on consistently superior attention from their logistics providers while smaller operations had to settle for less-ideal levels of service.  Today that is no longer the case.  Instead, service providers that prioritize customer service are being rewarded with renewed contracts and new customers, sometimes to the detriment of larger, more well-known companies.
Expectations remain high for seamless logistics experiences. Aviation repair managers tend to focus on a shipment's safe, on-time arrival, with very little regard for what it takes to make that happen.  While they may understand that an international shipment will need to pass through customs at some point, for example, it is assumed that their logistics partner will somehow make that happen.  The bigger issue, would be a logistics provider's failure to deliver a shipment on time which, now that customers have plenty of providers from which to choose, could mean the termination of that relationship.

Technology allows enhanced visibility and better options. The technology revolution has certainly not bypassed the world of aviation logistics, with forward-thinking logistics companies able to offer an impressive array of new services.  Many of these new capabilities mirror services we as consumers expect in our interactions with retailers – smartphone apps for 24/7 tracking, real-time visibility and automatic updates with regard to shipment location.  Aviation-focused service providers though, have used technology for useful capabilities including devices that can monitor in-transit shock and vibration, along with devices that can monitor shipment temperature, and alert the driver or customer if a spike occurs.   
Freight forwarders should understand the aviation industry. You wouldn't trust a cardiologist to repair your broken ankle, and neither should you enlist a transportation provider that has no experience with the nuances of the aviation industry.  A critical part of customer service is an awareness by your logistics provider of industry norms.  Not only will this allow the provider to offer more insightful recommendations, but industry awareness will help a customer service representative be more attuned to potential problems, and better-positioned to make adjustments should shipment needs change.
Consistency of service. Another important consideration is the expectation for high quality service, all the time.  A well-executed shipment strategy should be the norm, rather than the exception.  Your staff should have a high degree of confidence that all members of a freight forwarder's team will have the same commitment to service, and the same understanding of their company's capabilities and priorities.
This commitment to consistency begins with senior management, who set the expectation for customer service, and must continually monitor and reinforce the importance of high standards and good service.
Transparency in billing – no surprises! Many shippers have learned the hard way that when it comes to shipment pricing, if it sounds too good to be true, it probably is.  Many shippers have fallen for the "trap" of a low-ball bid – a pricing proposal that falls far below quotes offered by competitors – only to have multiple unexpected accessorial charges slapped onto their invoices.  This can include fees for demurrage, waiting time, forklift usage, or warehouse services.  The results can really be quite shocking and drive the final cost well beyond quotes offered by competitors – quotes that were rejected because they were too high!
Fortunately, though, shippers are fighting back, and holding forwarders accountable.  This is possible now that many new freight forwarders have entered the market and offer "all in" pricing estimates.  Many times, these unpleasant surprises can be avoided through direct discussion during the contract process.  A shipper can clearly state its understanding of costs, while a freight forwarder can advise of certain situations that may result in added fees.
Freight forwarders are important members of the aviation community and aviation repair supply chain, and trusted partners to their industry customers.  But like any solid relationship, an aviation manager must be able to rely on the highest levels of customer service, and know that their logistics partner will come through, every time.  Freight forwarders are relied upon by their industry partners to make things happen, even in the most challenging situations.  In the world of aviation repair and maintenance, in which an aircraft can be grounded anywhere in the world, at any time, a freight forwarder must be ready for the call, every time.
---
About the Author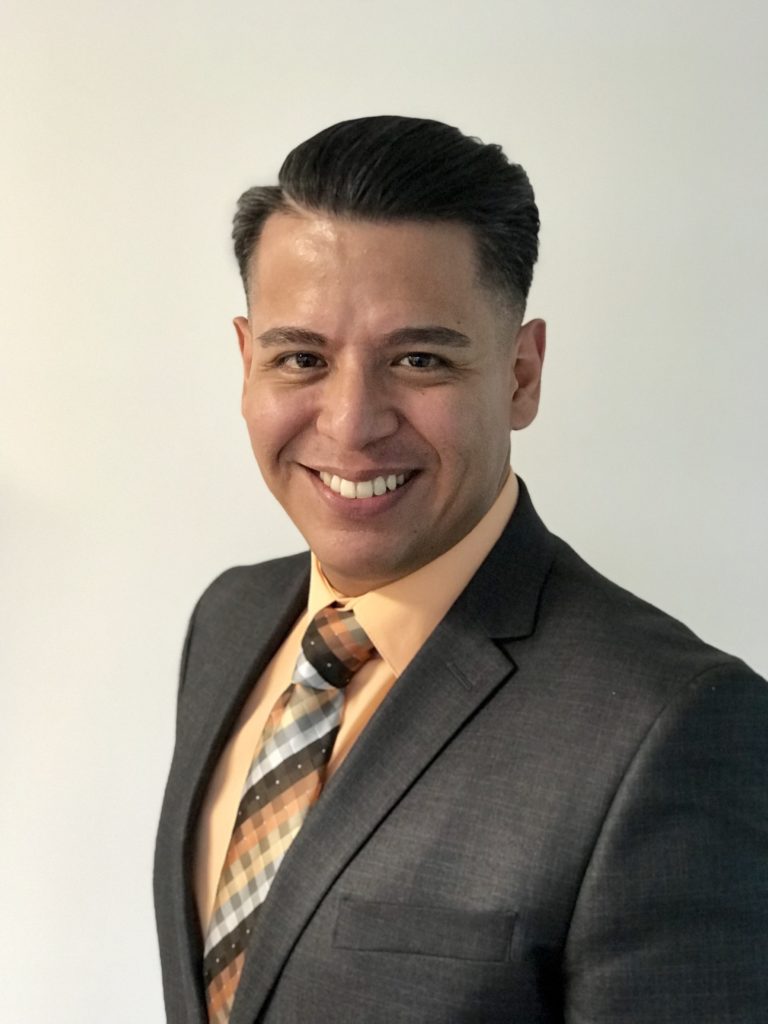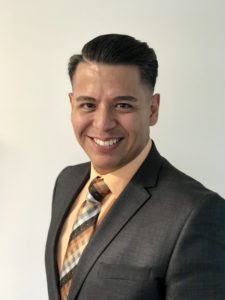 Mario Rojas is a Business Development Executive – Aviation Logistics Services with Purolator International . Prior to that, he spent his career working in various operational roles expediting international shipments for companies such as DB Schenker and UPS Air Cargo. Mario comes from a family of Aviation experts. He enjoys traveling the world for business and pleasure and his favorite destination is Innsbruck-Austria.