Small Businesses Benefit From Logistics Innovations, Added Efficiencies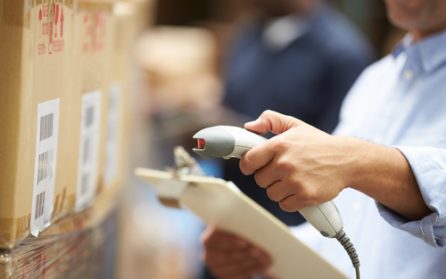 It's no secret that consumers are in the driver seat when it comes to expectations for shipping costs and delivery times.  Consumers expect to pay little to no shipping charges, and the flexibility to either pickup their products in a store, or have them delivered as quickly as possible.  And while retail giants including Amazon.com, Wal-Mart and Target continue to raise the bar with regard to what's possible, smaller retailers are left wondering how they can possibly keep pace.
The situation is often exacerbated, when a smaller-sized business can't get the guidance it needs from its transportation provider, who often is focused on servicing larger customers.  This happened to a Tennessee-based industrial tool manufacturer, which found itself in desperate need of a solution for moving inventory into Canada, to service its growing Canadian customer base.
When the retailer received no satisfaction from its high-profile carrier, it turned to a competitor, and was pleasantly shocked by the options that were presented.  Not only would the retailer's inventory problem be solved, but shipments would arrive in Canada days ahead of what had previously been offered, and at a lower price point.  And, the retailer couldn't believe the high level of attention its new logistics provider offered.
Happy endings like this don't have to be the exception for small businesses.  Every small business can benefit from an innovative, highly efficient logistics strategy.  The trick though, is identifying the right logistics provider.  Logistics providers can have vastly different resources, capabilities, and business models.  While one provider might consider "premium customer service" to be a designated account representative who is accessible 24/7, another provider might think an overseas call center is sufficient.  In other words, a business needs to do its due diligence in selecting a logistics partner to help adapt its processes to meet changing customer expectations.
A new white paper from Purolator International, "Top Logistics Challenges for Small-and-Medium Size Businesses," focuses on several issues confronting smaller sized businesses, and offers ideas about how innovative thinking is helping solve those challenges.  You can access a complimentary copy of the white paper here.
As the paper makes clear, each business has unique needs and capabilities.  But a strong logistics partner can harness those capabilities, and help meet, even exceed, customer expectations.