Are You Overpaying Tariffs on Your Canada-Bound Shipment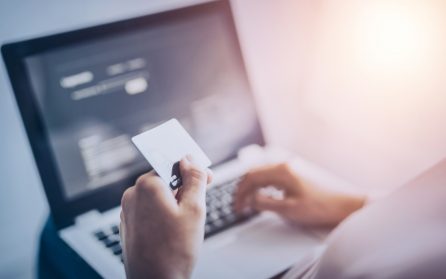 When Canada's Office of the Auditor General conducted an audit of 2015-16 duty payments, it found "that importers misclassified about 20 percent of goods coming into Canada and may have ended up paying a lesser amount of duty as a result."  Left unsaid though, is that shippers might also have ended up paying more duty than was actually owed.
The fact that 20 percent of shipments arrive at the Canadian border with an incorrect tariff classification code assigned is indicative of just how exacting the process is for determining the correct code.
Every product entering Canada must be assigned a 10-digit tariff classification code that is used to assess tariff/duty obligations, determine eligibility for free trade benefits, and to capture key trade data.  Canada's tariff classification system is called the "Customs Tariff," and is based on the Harmonized Commodity Description and Coding System (HS), that is used by more than 160 countries worldwide.
But, determining the proper tariff classification code can be difficult, since tariff classifications are very exacting.  Slight variances between products will generally mean different classifications, and very often, different tariff rates.  This can result in improper amounts of duty being assessed, which can mean a business is paying more duty than is actually owed.
Improper tariff classification is also a "red flag" for customs agents in identifying shippers that might be selected for a time-consuming and costly customs audit.
A new white paper from Purolator International, "Is Your Supply Chain Canada-Ready?  Five Tips to Ensuring a Highly-Effective Canadian Logistics Strategy," discusses some of the nuances of the Canadian market – including the customs compliance process, that are best-managed by a logistics provider with deep Canadian experience.
As the paper points out, many U.S. businesses believe they can replicate their successful U.S. logistics strategies in Canada, and are bewildered when what works so well in the U.S., fails in Canada.  Ensuring seamless deliveries to the Canadian market is best left to a provider with deep Canadian experience, and access to an established distribution network.