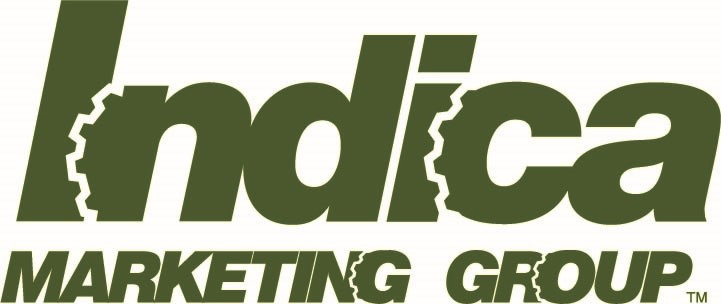 Preferred pricing on Canadian shipping for Indica Marketing Group members.
Purolator International, the Canadian shipping specialist, and Indica Marketing Group have developed an exclusive partnership that provides Indica members unique access to one of the largest, most reliable delivery networks in Canada.
Fill out the form or call us at (888) 411-5811 extension 44063 for more information
Purolator International is the right choice for Canada
Unique access to the two largest delivery networks in Canada for small package, parcel and freight
Broadcast reach to virtually all commercial and residential addresses in Canada
Experts in consolidation that reduces time and border clearance hurdles
PuroTouch – the highest level of customer service in the business
The leaders in crossing the border for more than 20 years
Purolator International is the right choice for industrial goods 
Industrial goods experience for more than 20 years
Increased reliability with fewer hand-offs – your shipments stay in our network
Superior transparency through skid-level tracking
Peace of mind with your won dedicated Client Relationship Representatives for proactive management of your shipments
Complete the form and find out more!!! 
You must have javascript enabled in your browser to receive the whitepaper successfully