Meet the executives behind Purolator International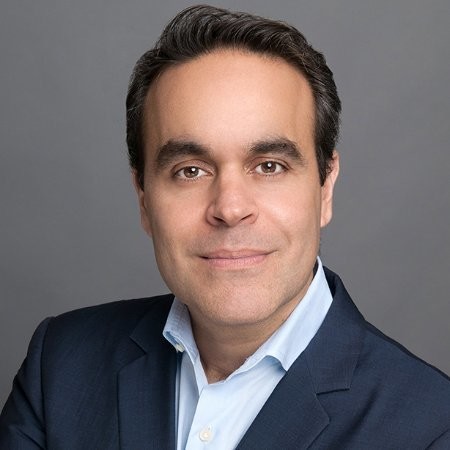 Paul Tessy, Senior Vice President, International
Paul Tessy joined Purolator International as Senior Vice President, International in 2019. He is responsible for leading the company's international business which includes a significant U.S./Canada cross-border business, global solutions and value-added logistics services. Paul comes to Purolator from DHL e-Commerce where he held a number of senior roles including CEO, Latin America and Canada and Senior Vice President, Sales and Customer Service. Prior to his work with DHL, Paul held a variety of global leadership roles with TNT, including President and CEO of TNT Spring Americas.
Paul holds a B.A.Sc., Industrial Engineering from the University of Toronto. He was a member on the Board of Directors of the U.S. Parcel Shipping Association.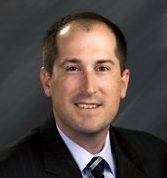 Daryl Knight, Vice President of Sales
Daryl Knight joined Purolator International in 2017 with more than 16 years of experience in the shipping and logistics industry. Daryl is responsible for leading Purolator International's sales efforts, ensuring Purolator International is in the right markets to support our customers and grow the business in the United States. Fostering a culture focused on the customer, Daryl works with his team to enhance existing products, and develop new products and services that deliver value to meet customers evolving needs.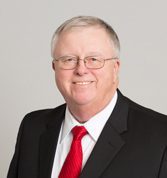 Michael Locke, Director of Operations & Customer Experience
Mike Locke began at Purolator International as the Director of Transportation in 2004, with overall responsibility for the company's air and ground line-haul services, including the development of innovative transportation options to address customer needs.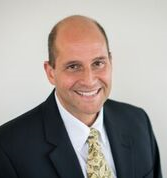 John DeMaio, Director of Finance and Administration
John DeMaio joined Purolator International in 2015, but has been affiliated with the company since 2004 as a customer. John brings unique skills to Purolator in that he is a certified public accountant (CPA) and heads up the company's financial planning, reporting and analysis function, but also has over 20 years of supply chain experience in purchasing transportation and managing supply chain initiatives. John is also responsible for the commercial operations team including contracts, billing, accounts payable, accounts receivable, pricing and legal. John manages the decision support team, which is responsible for customer reporting, district financial analysis and rating/modelling analysis used in request for proposals (RFPs) and other customer opportunities.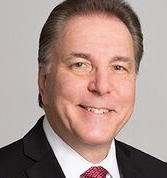 David Borchik, Director of Human Resources
As the Director of Human Resources, David Borchik is responsible for efficient and effective planning, organizing and directing all aspects of Human Resource activities, including employment, compensation and benefits, employee relations, recruitment and selection, and learning and development. David joined Purolator International in 2010 with a background in sales and human resources.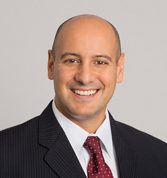 Frank Jacketti, Director of U.S. Districts
Frank Jacketti joined Purolator International in 1997 as the Branch Sales Manager in Philadelphia. In 2014, he was named District Manager for Eastern U.S and in 2017 he was promoted to the Director of U.S. Districts, Frank is responsible for the successful execution of Purolator International's business strategy across the U.S.
In his role, Frank collaborates with functional leaders across the organization to ensure alignment of business practices within the district team. As a member of the Purolator International Executive Leadership Team, Frank also serves as a strategic advisor on behalf of the U.S. Districts.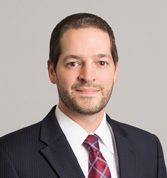 John Wilson, Director of B2B Strategic Sales
John serves as Director, Industrial B2B sales for Purolator International. In this role, John is responsible for new business development, account management and product development, while ensuring a consistent experience for U.S. based customers.
John joined Purolator in 2011 following a decade-long career in various global transportation and logistics management roles.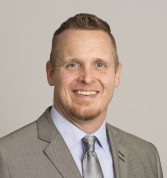 Ryan Hopp, Director of B2C Strategic Sales
Ryan serves as Director, Consumer B2C sales for Purolator International.  In this capacity, he is responsible for developing, implementing and monitoring overall sales initiatives and strategy.
Ryan has been with Purolator since 2002, when he joined the company as an account executive.  Since then, he has held positions of increased responsibility, including Strategic Account Executive and Corporate Sales Manager.
His strong performance and achievements have been recognized with several company awards including the prestigious President's Club and Leader's Club.